Location: Reno, NV
Date Posted: November 27, 2023
Compensation: Negotiable
Location: Las Vegas, NV
Date Posted: November 14, 2023
Compensation: Negotiable
Are you a passionate and driven professional seeking a fulfilling career with a GROWTH PATH that aligns with your values and aspirations? Look no further than HRC!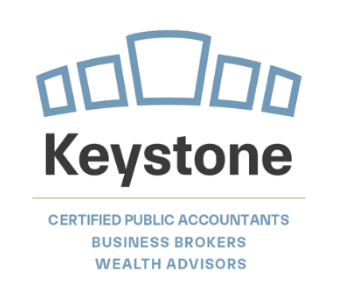 Location: Reno, NV
Date Posted: October 24, 2023
Compensation: $150,000 - $200,000
Tech Accounting Firm seeking a CPA Partner to join our Reno office! Experience in forms 1065, 1120 and 1120s a MUST! M&A interest a HUGE plus! Small, dynamic, accounting team that offers diverse solutions & services to it's valued client base.