Public Service Award Recipients
The Public Service Award is the highest honor bestowed upon one member each year. Candidates are nominated by members, outside organizations, colleagues, family, and friends. This award recognizes the good work done by CPAs outside of the accounting profession. Volunteer accomplishments include public service to community, charitable work, or involvement with civic organizations.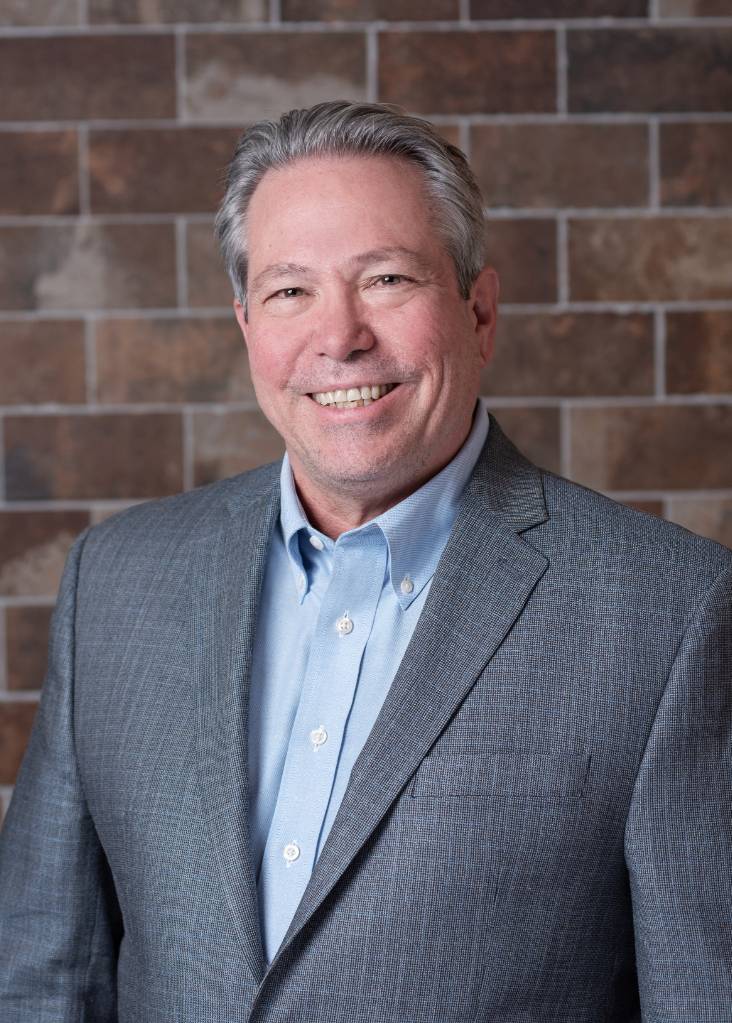 Daniel T. Gerety
Gerety & Associates
2022 Public Service Award Recipient
Dan has been involved in community service for as long as he has been in the profession, starting in 1979 with a payroll deduction to the United Way. He continues to support the United Way as well as many other organizations including, the Lions Club, the Nevada State College Foundation, Grant a Gift for Autism Foundation, and the Society of Trust and Estate Practitioners.
He has extended his public service to his firm and its nearly 45 employees. Our Firm hosts annually a number of United Way events where our employees volunteer their time to help various programs. We have held poker and Bunco tournaments to raise money and awareness for United Way", he states. His employees serve on multiple charitable boards as well.
Dan graduated from St. Ambrose College in Davenport, Iowa with a double major in business and accounting. He and his wife, Eva, will celebrate 36 years of marriage this year. They have three boys and eight grandchildren. Many in his immediate family are in the accounting profession and are also committed to public service.
Dan feels volunteering is very important. He states, "This is the community I live in, and I want to do what I can to make our community better. I try to look at a long-term approach to this life and I believe our youth are our future, thus, I prioritize my support to our youth and providing the education and opportunities for our youth to grow and become contributors to our society."