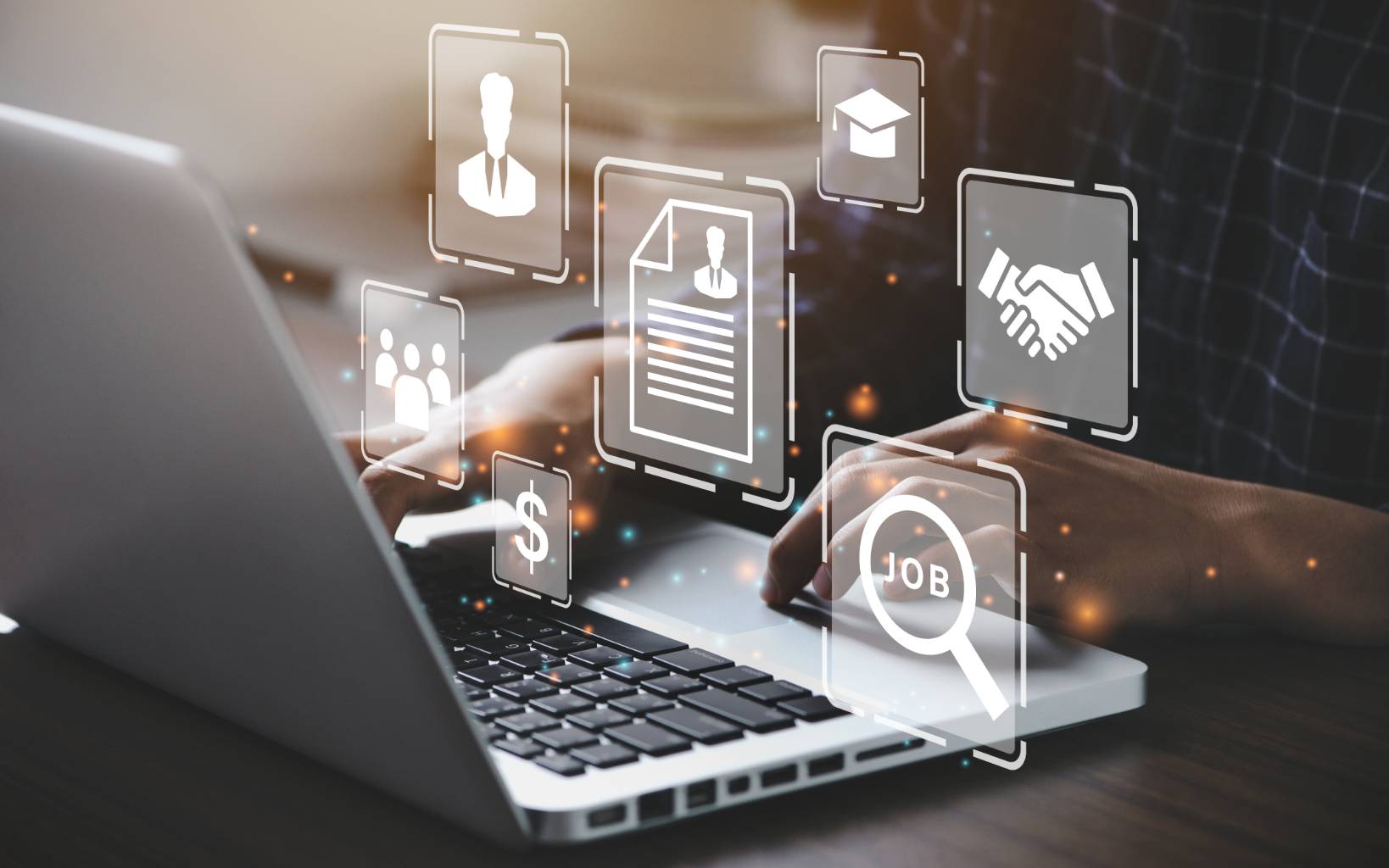 Search job listings for positions in public accounting or private industry at all experience levels.
Get the word out about a position at your organization or provide a work experience that will allow a student a chance to develop skills and abilities that are difficult to learn in a class.
Find the right candidate for the accounting job at your company or firm. Browse resumes from entry-level to experienced accounting professionals.
Expand your job search reach by posting your resume and making it accessible to our membership of over 1,500.
Find ways to volunteer in your community.