Future CPAs + Students
CPAs have an exciting and diverse future. We're here to help you navigate that journey!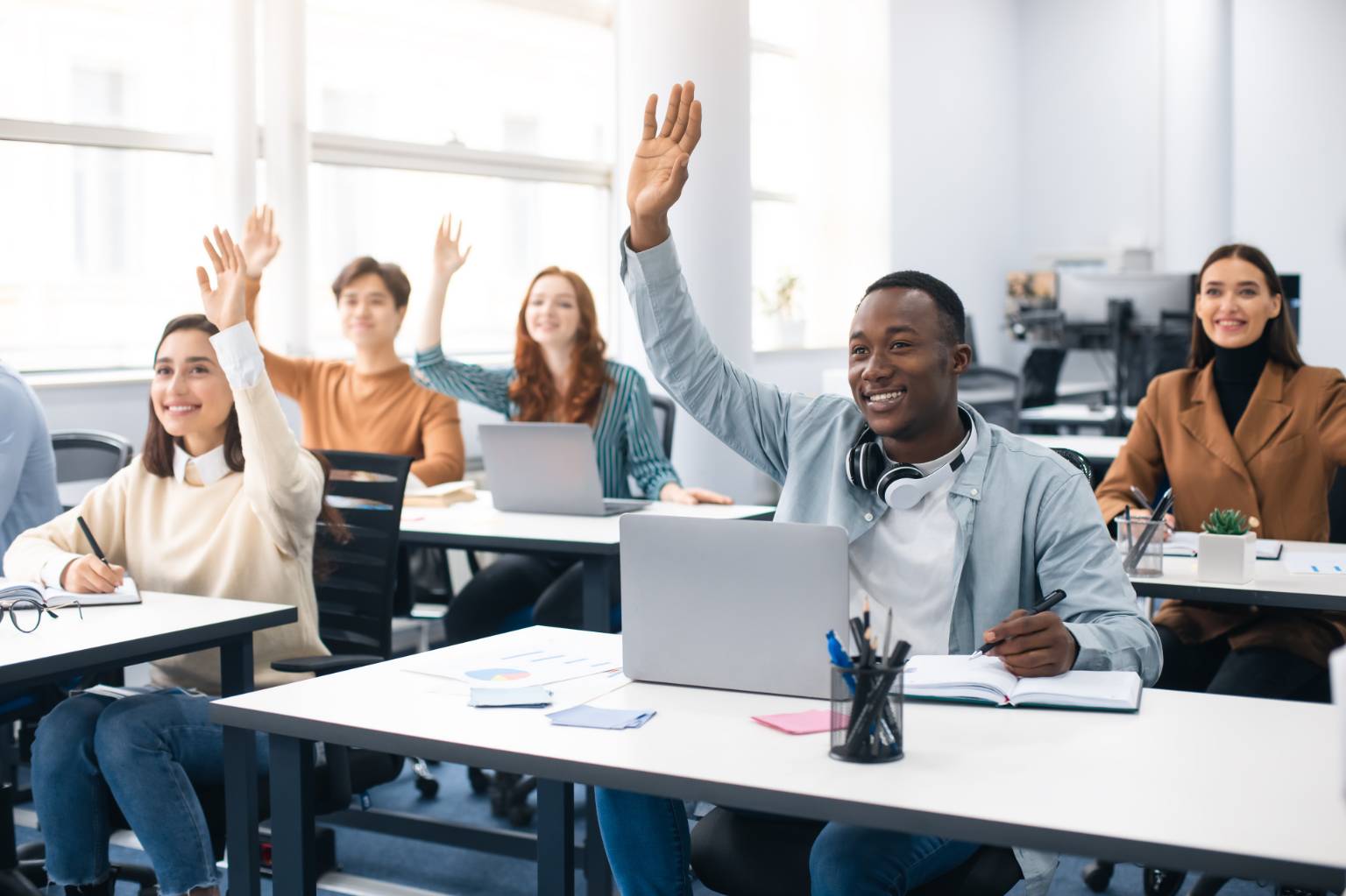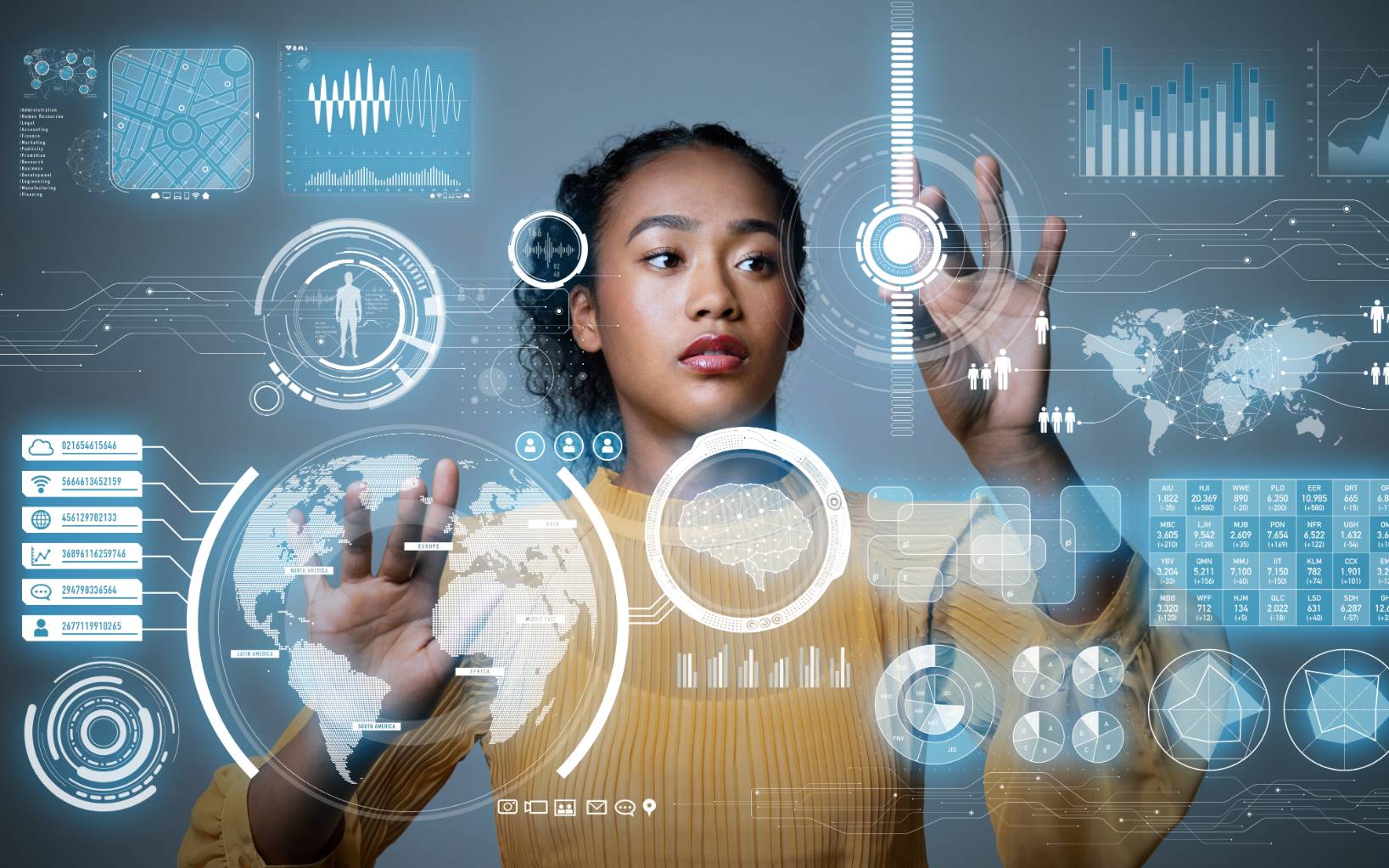 Students
Becoming a CPA is a steady, solid, and fulfilling career option. We have information on Why CPA is a good option for you!
Future CPAs
What is required to obtain your CPA license? How do I start making connections now? We are here to help.