Future CPAs + Students
CPAs have an exciting and diverse future. We're here to help you navigate that journey!
Have you recently passed the CPA exam? Reimbursement scholarships are available. Click here for more information.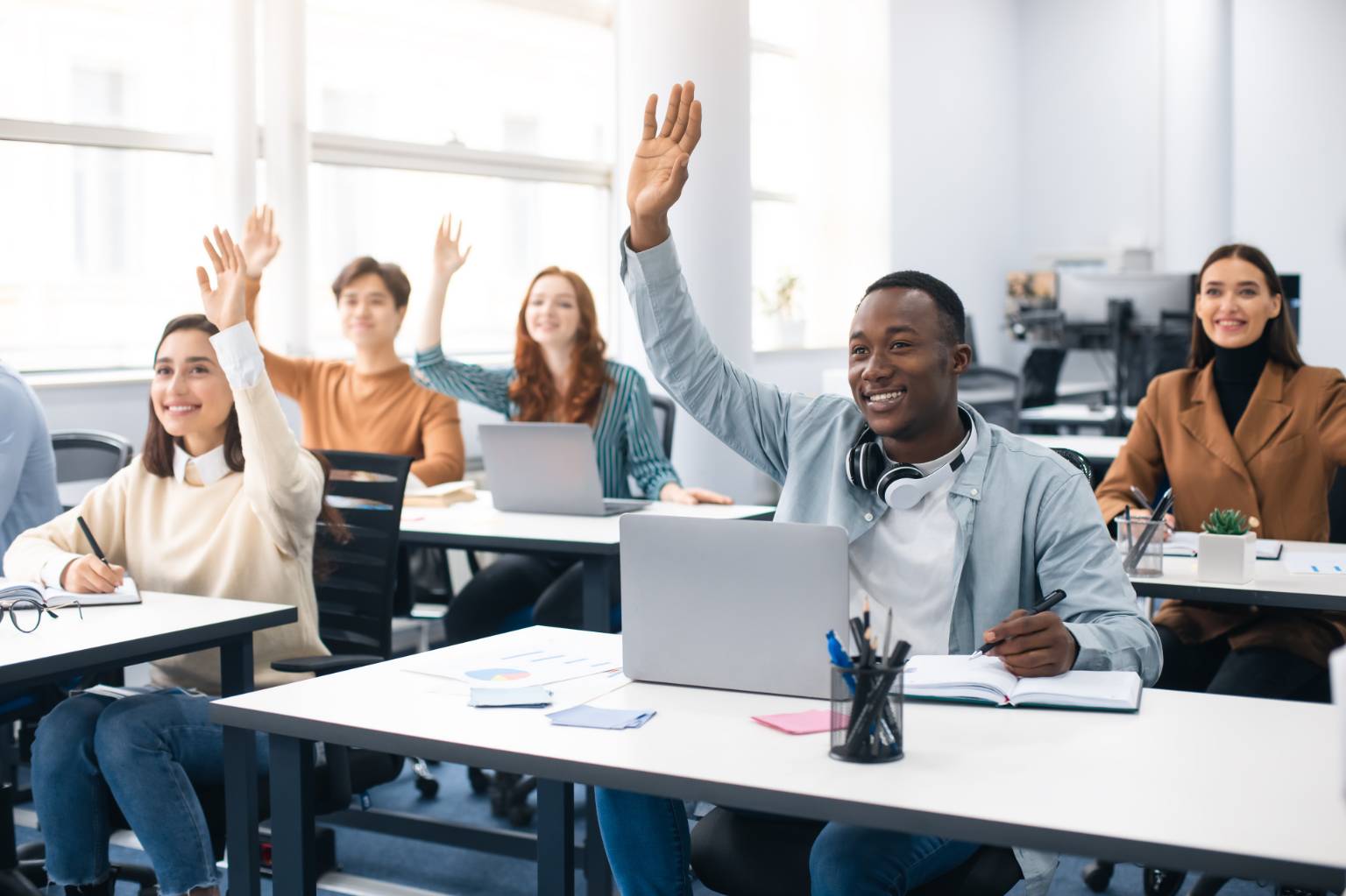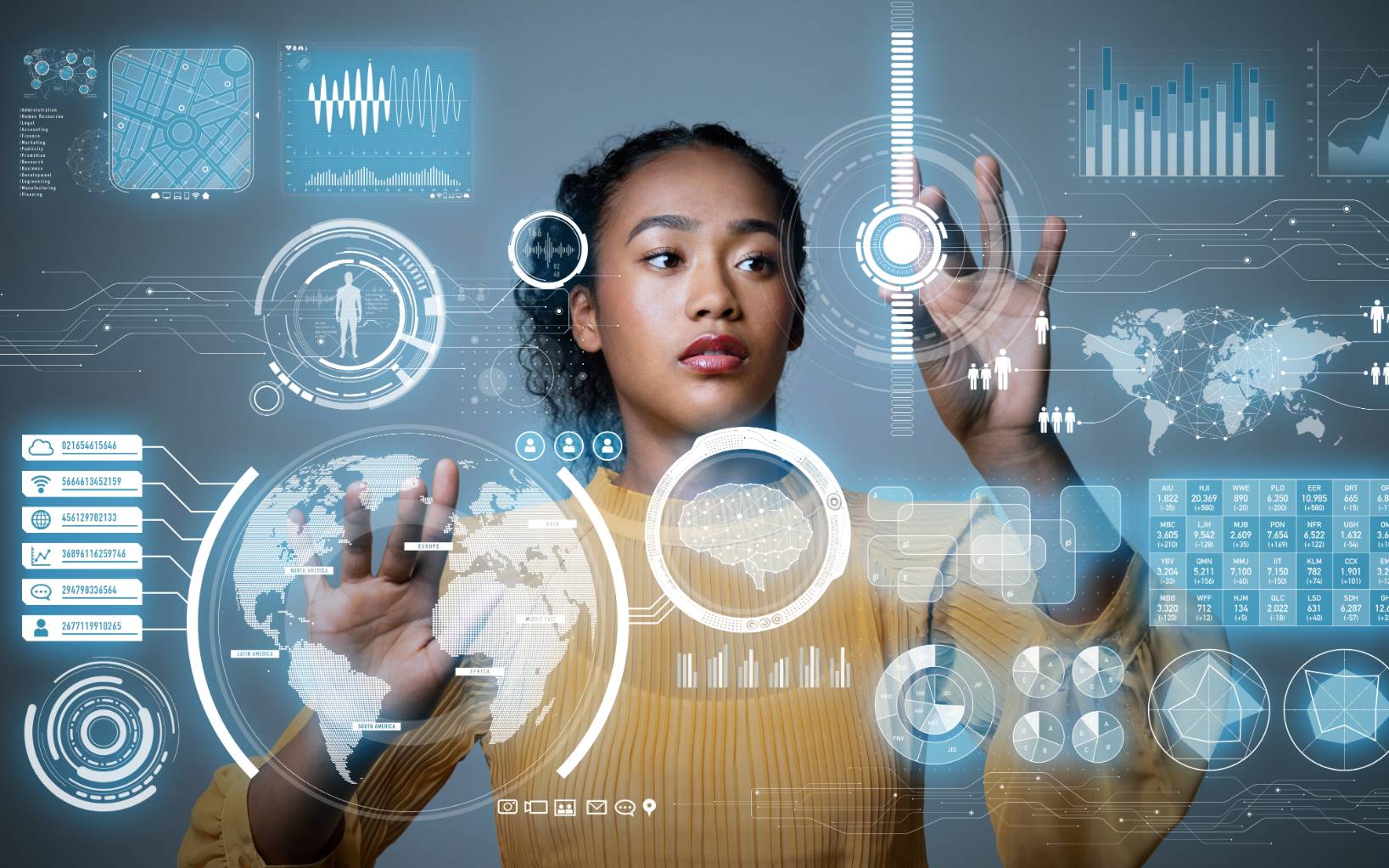 Students
Becoming a CPA is a steady, solid, and fulfilling career option. We have information on Why CPA is a good option for you!
Future CPAs
What is required to obtain your CPA license? How do I start making connections now? We are here to help.