Conference Center Rental
The NVCPA's Reno office has the perfect spot for client meetings, training, staff events, and more. Bring your own food or we'll cater it for you. Schedule a visit any time. Open to members and non-members.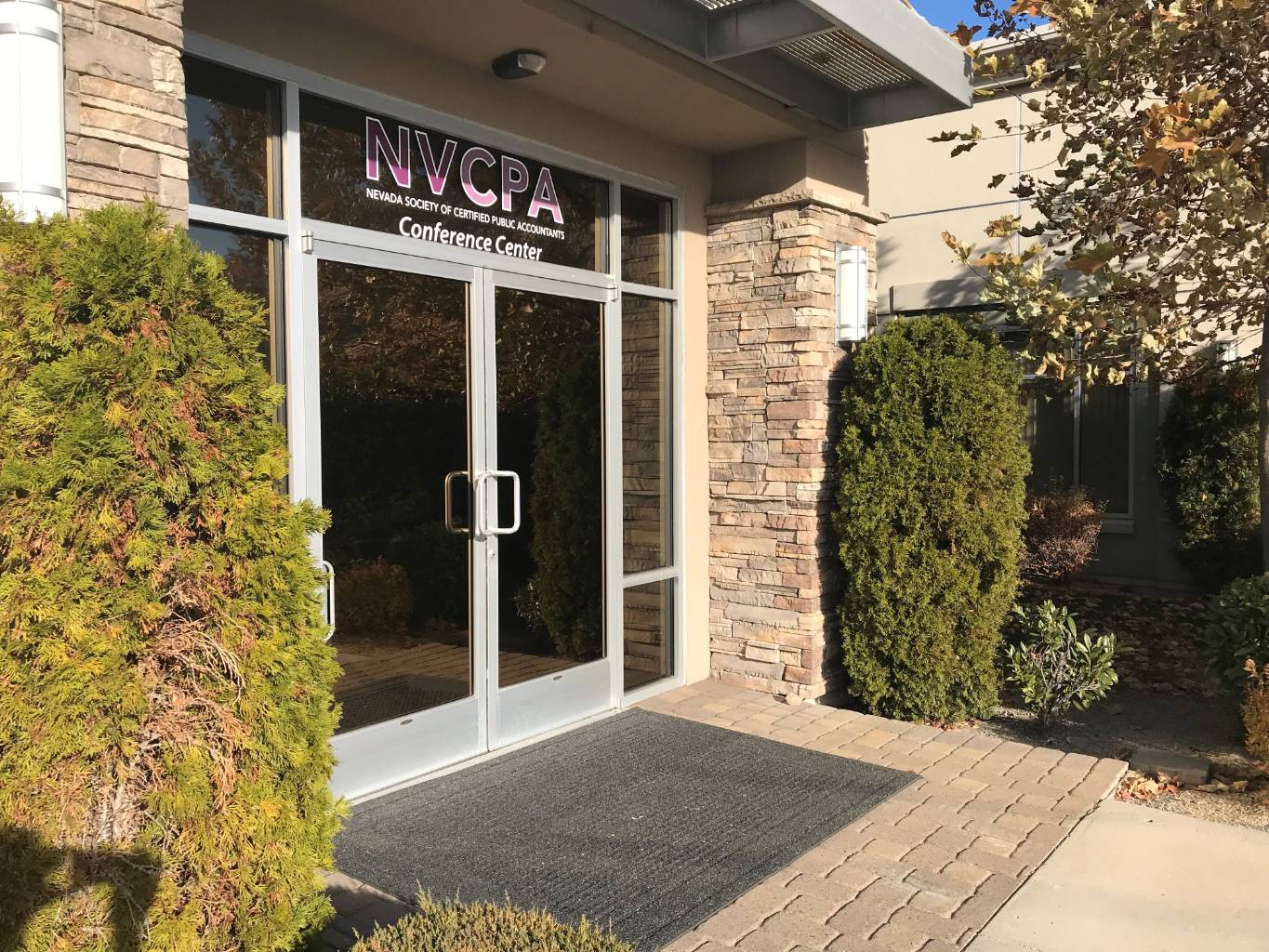 Meeting space with private entrance, private restrooms, and plenty of parking. Classroom seating for up to 30 people and boardroom seating up to 8 people. Our prime location in Reno is only 3.5 miles away from Reno-Tahoe International Airport.
Space is available Monday thru Friday 7am-5pm.
For further details or to book please contact Anna Durst adurst@nevadacpa.org 775-826-6800.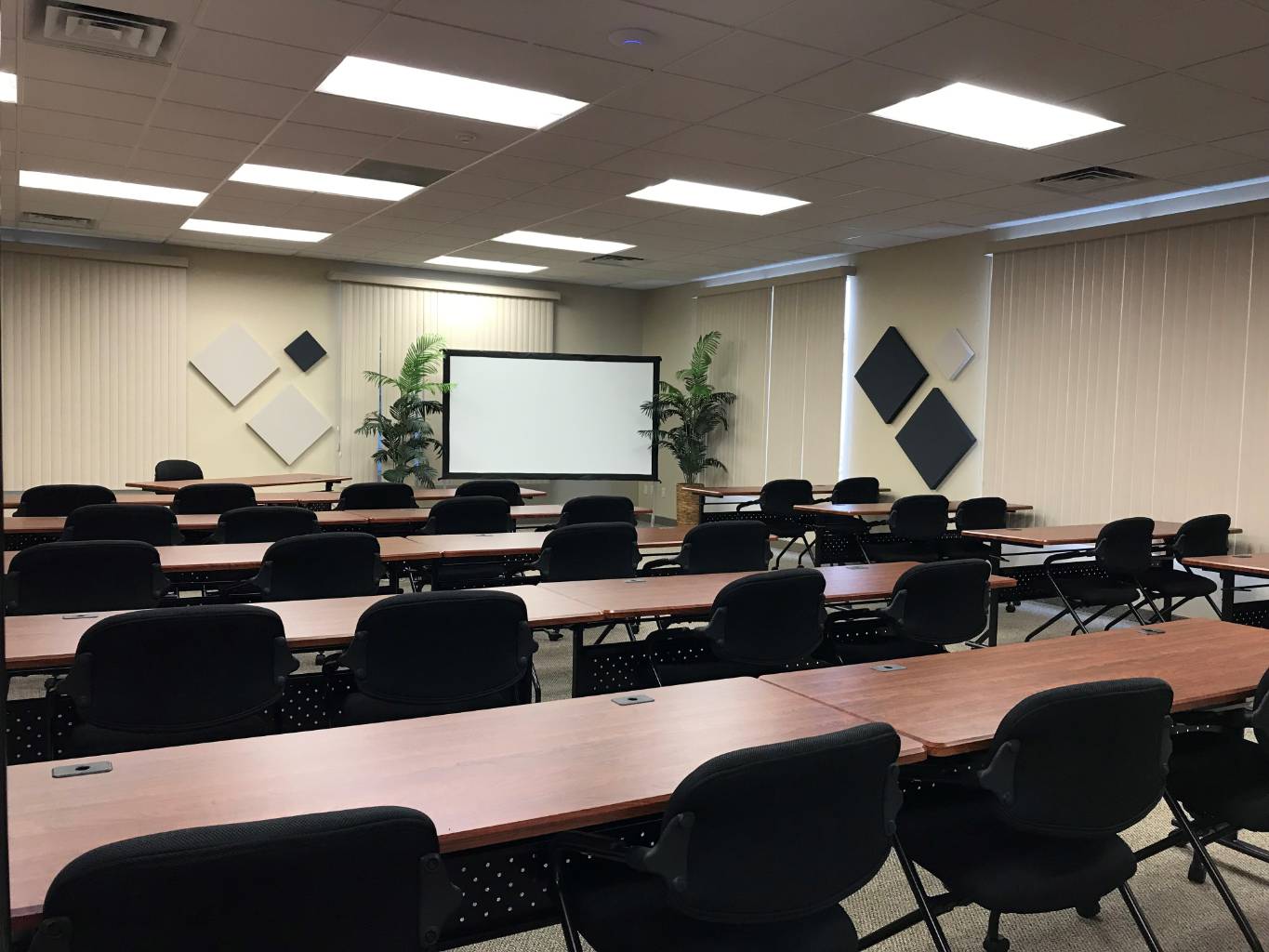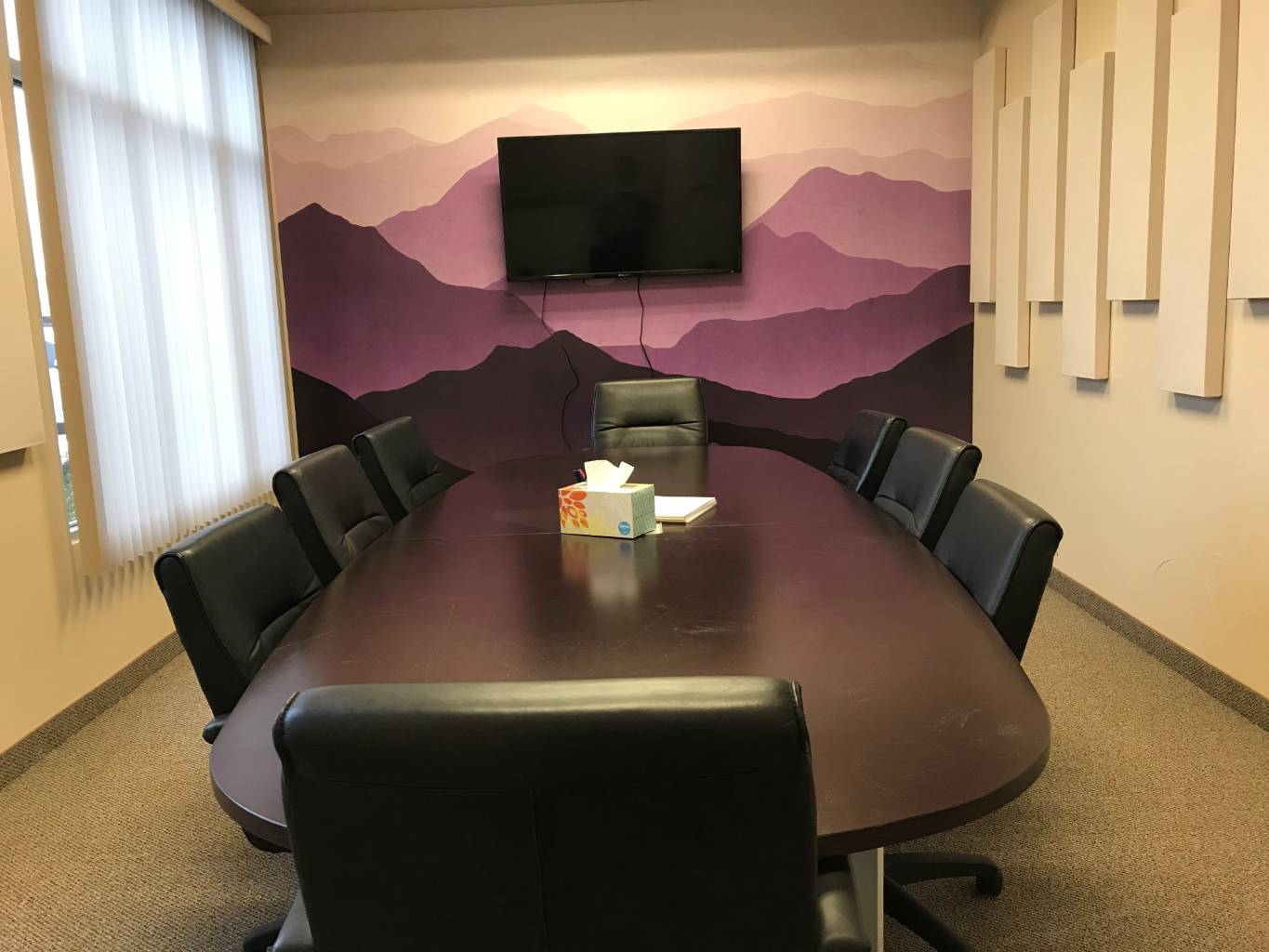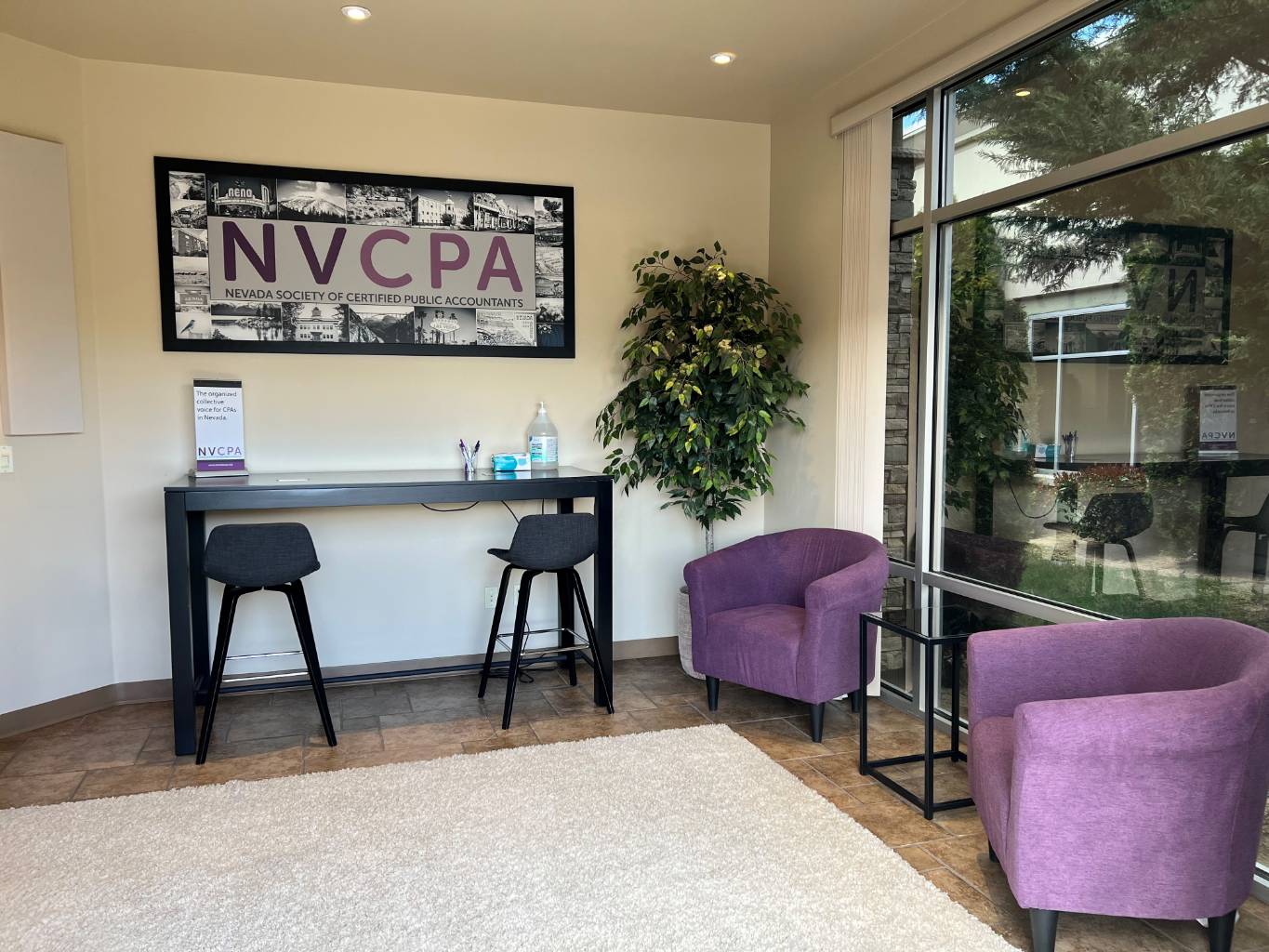 Flexible Seating- up to 30